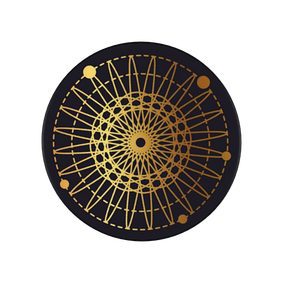 Body Mandala

Awaken and celebrate your full potential with Body Mandala! This fun and soulful choreographed movement class blends dance, somatics, and yoga. Body Mandala promotes cardiovascular endurance, strength, and flexibility for the whole self. Fall in love with
moving and living in your body as you free your spirit. Body Mandala invites you to
tune in and rock out!
---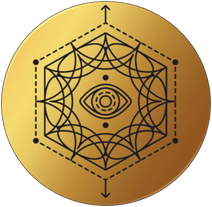 Dancing Beyond

Dancing Beyond
is a conscious/ecstatic dance experience; a sanctuary to move and
groove your body in YOUR UNIQUE WAY. Magical musical elixirs
and gentle
verbal guidance transport you - you decide on the destination.
No choreography,
explore your personal creativity!
---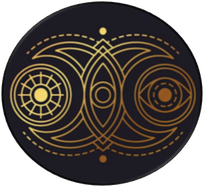 Yin Yoga
Yin Yoga uses long, passive holds to open the deep connective tissues of the body;
it's a tonic for your fascia, ligaments, and bones! Postures are typically practiced on
the floor and held for 3-5 minutes, while using props to support the body. This practice enables you to connect body, mind, and spirit and helps you gain access into the
vast reservoir of vital energy within us all. Yin Yoga is suitable for both
new and established yoga practitioners and serves as a great complement to
dance and other active movement practices.