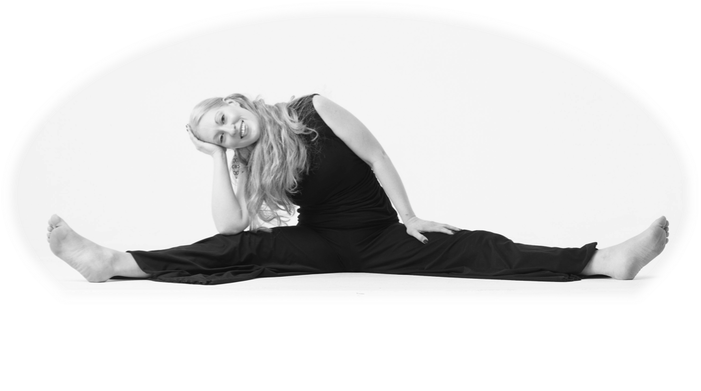 Tracy Goldenberg, MA, R-DMT, RYT

Hello! I'm Tracy and I have a passion for movement and embodiment practices! I think some of the most magical places on earth are the dance floor and the yoga mat. I consider these special spots "living laboratories" where we learn important insights about ourselves and the world at large. My life's mission is to help people occupy their bodies, hearts, and minds with curiosity and compassion. I know that mindful movement has the power to transform individual lives and communities because I've witnessed it in myself and in hundreds of students and clients. I hope beingandmoving.com assists you in your embodied journey!
As a somatic educator and psychotherapist, my goal is to assist you in becoming your own expert; to help you manifest the best version of yourself by being in touch with your innate awesomeness! Please join me in one of my live Body Mandala and Yin Yoga classes in Boulder, Colorado. For classes anytime and anywhere, I will be launching the beingandmoving online studio later this year. Additionally, I have a somatic psychotherapy and wellness coaching practice (see
embodiedandevolving.com
for more information) and will soon be accepting students for private therapeutic yoga classes. Please contact me at tracy@beingandmoving.com with any questions and/or to be placed on the wait list.
Warmly,

Tracy Goldenberg, MA, R-DMT, RYT
Founder, Being and Moving
Embodiment Classes, Workshops, Retreats